Back to Blog
How to Easily Restore Deleted GitHub Repository: A Step-by-Step Guide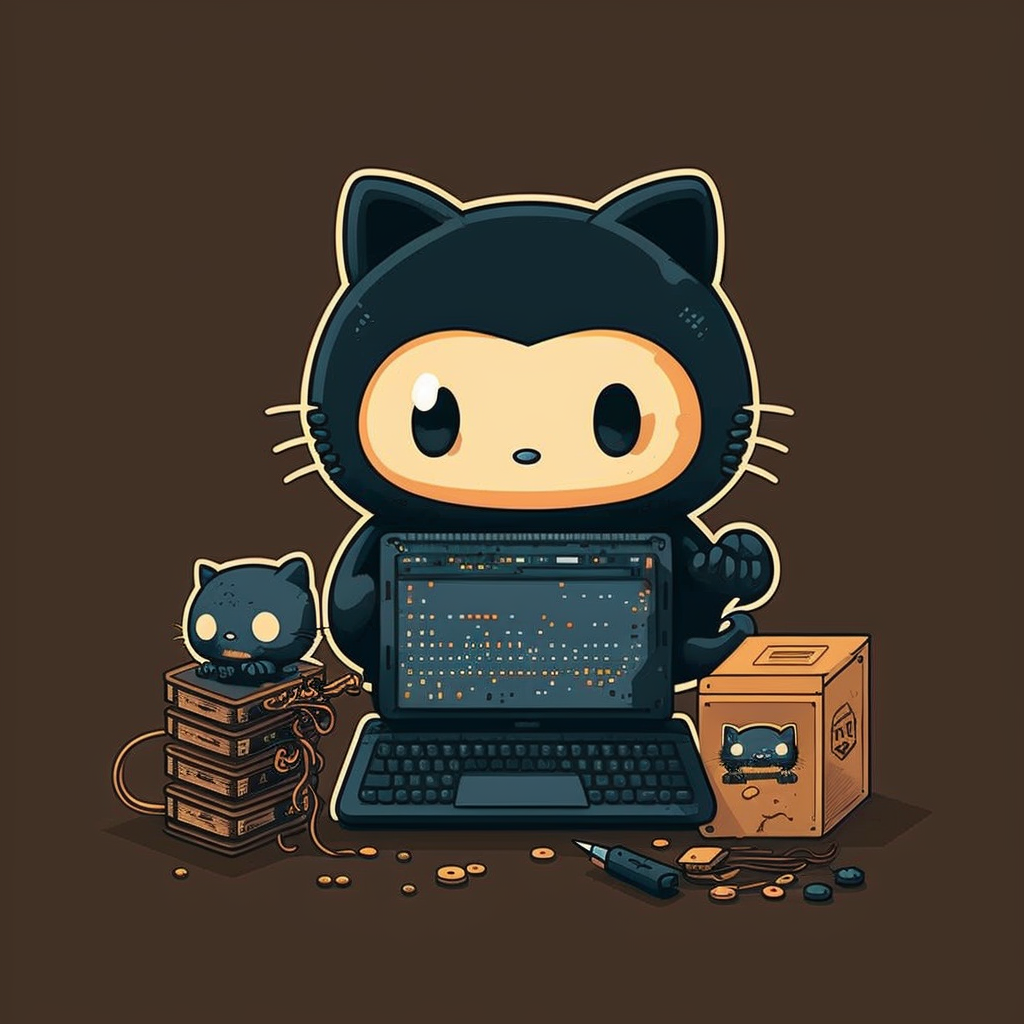 You have 90 days after deleting a GitHub repository to restore it. If you don't restore it within 90 days, it's gone forever. This is a GitHub policy that you should be aware of. If you don't want to lose your GitHub repository, you should restore it as soon as possible. It can take a while before your repository is restored, you might have to wait up to an hour to see the repository again. In this article, we will show you how to restore deleted GitHub repositories.
How to Restore Deleted GitHub Repository
Login to your GitHub account.
Click the profile icon in the top right corner.
Press the Settings button.
Click the Repositories link in the Code, planning and automation section.
Click the Deleted repositories button.
Here you will find a list of all the available repositories that you have deleted.